Helping Business
Grow
Take the next steps toward success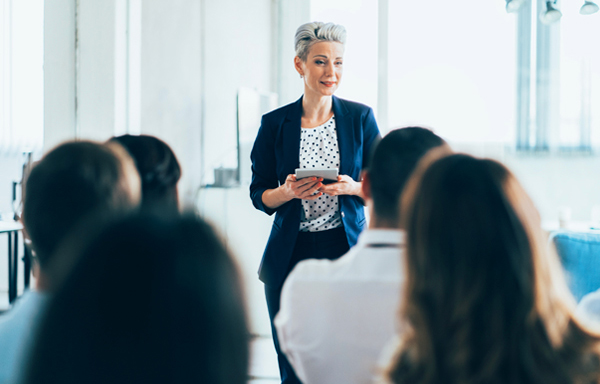 Leadership Training
This workshop is designed to cultivate high-performance teams and mobilize your organization to deal with leadership challenges and self-assessments.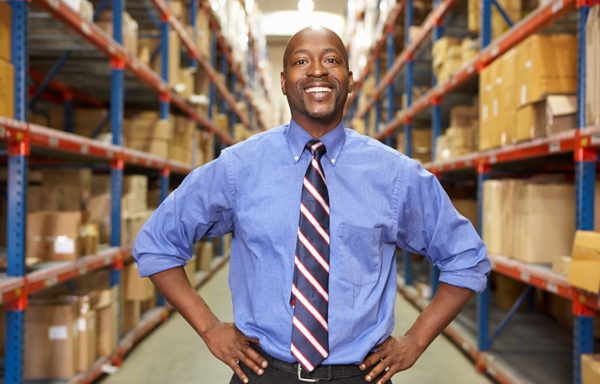 Government Contracting
Learn to successfully bid for and win government contracts using state-of-the-art techniques proven to be effective in today's competitive bid environment.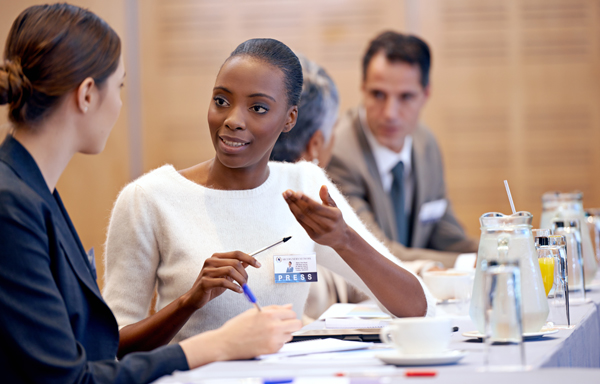 Project Management
This workshop introduces the core project management concepts set forth by the PMI and provides the roadmap for applying these concepts.
2020 Workshop Schedule
Host Private Workshop
Principles of Transformative Leadership
Nov 05 - Nov 06
10:30a - 6:00p
This workshop is designed for emerging leaders who hold or will be taking on increasing leadership roles in their organizations.
Competitive Federal Contract Bidding
Nov 09 - Nov 10
10:30a - 6:00p
This comprehensive workshop covers essential bid development processes, tools and techniques proven to be successful in today's competitive bid environment.
Questions?
Please don't hesitate to reach out. We look forward to answering your questions.