Expand Your
Business
Best training for business success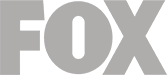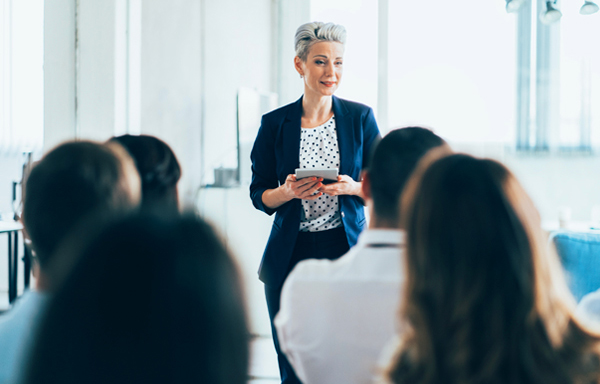 Leadership Training
This workshop is designed to cultivate high-performance teams and mobilize your organization to deal with leadership challenges and self-assessments.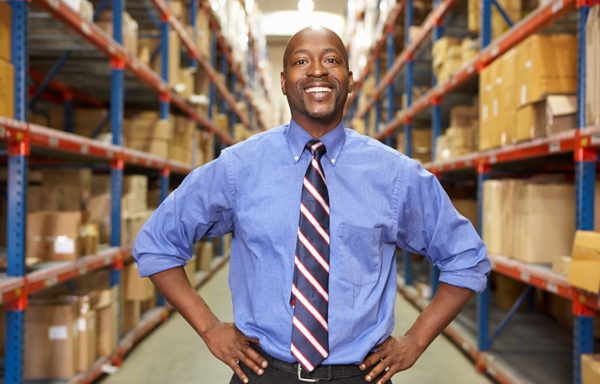 Government Contracting
Learn to successfully bid for and win government contracts using state-of-the-art techniques proven to be effective in today's competitive bid environment.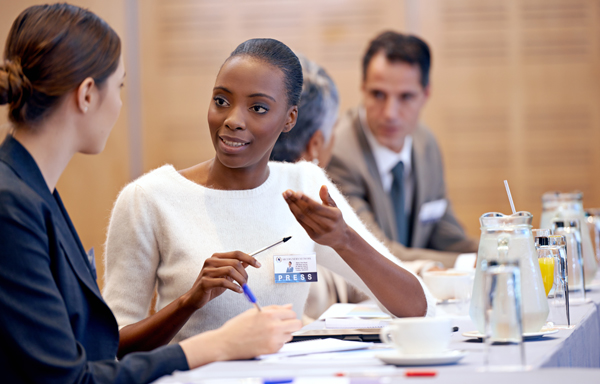 Project Management
This workshop introduces the core project management concepts set forth by the PMI and provides the roadmap for applying these concepts.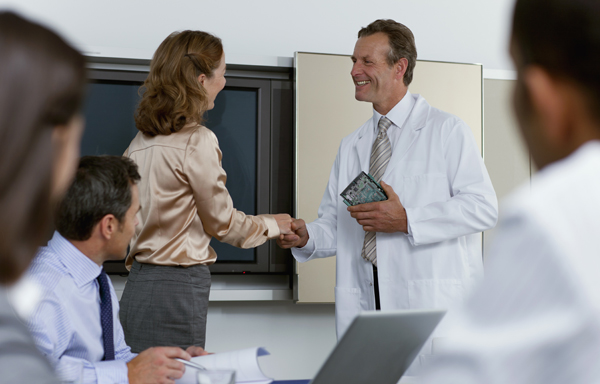 SBIR/STTR Training
Provides an overview of the entire program and key steps for developing competitive Phase I (up to $150k) and Phase II proposals (up to $1 mil).
2021 Workshop Schedule
Host Private Workshop
Two-Day Winning Federal Contract Bids
Jun 17 - Jun 22
10:30a - 1:30p
This comprehensive training covers essential bid development processes, tools and techniques proven to be successful in today's competitive bid environment. Training takes place over two days - June 17th and June 22nd.
$495
Designing SBIR/STTR Proposals
In this comprehensive training, you will learn how to create effective partnerships between the private and public sectors, develop relationships with donor agencies, and recognize the importance of addressing commercialization during each phase of the submission process.
$495
Questions?
Please don't hesitate to reach out. We look forward to answering your questions.